After six years as President & CEO of the Calgary Philharmonic Orchestra, Paul Dornian is retiring in August 2021. A musician, instructor, and arts advocate, Paul has been a lifelong contributor to the Canadian cultural scene.
Who is the most influential person in your life?
My wife Kathy. We've been together for 34 years and have enjoyed and collaborated on everything together. She has unlimited common sense.
If you could say one thing to everyone in Calgary right now, what would you say?
Stay the course and be kind.
What are you most afraid of right now?
Political polarization. I'm seeing less and less respectful discussion about differences, and more and more of viewing anyone who thinks differently as the enemy.
What inspires you and your organization?
The ability to make the world a better place.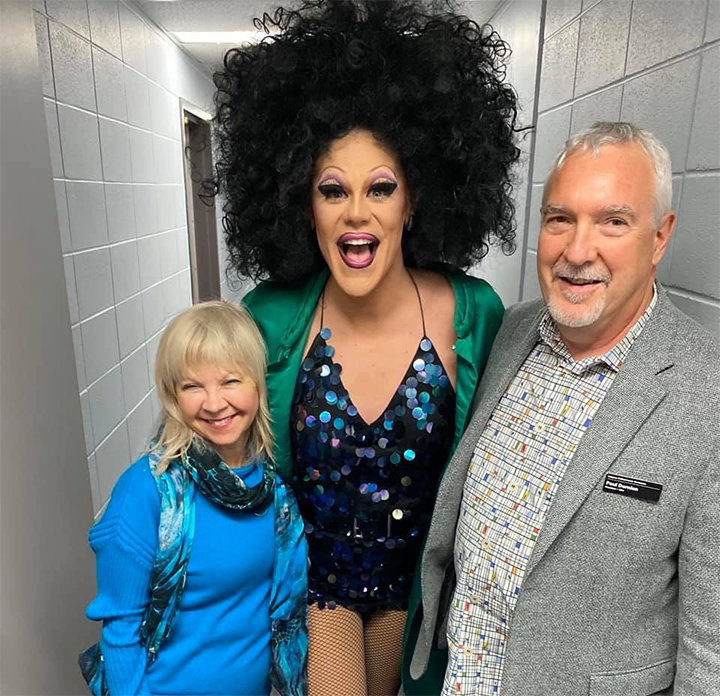 What is the happiest you've ever been?
I'm generally a happy person but experiencing the Galapagos Islands with my family stands out. About eight years ago, when my sons were in their early 20s, we lived on a small boat for about a week, going from island to island and learning about the flora and fauna — we were on a beach with sea lions, shared the water with penguins, golden rays, and hammerhead sharks, and saw two 35-pound lizards fighting. It was a trip of a lifetime.
What are you looking forward to in 2021?
I'm looking forward to the return of live music with live audiences. Creating music is a social process, and for the last year we haven't been able to have the Orchestra together and create art, so it's been very difficult for the musicians and the organization. The return is going to be a wonderful thing.
What makes you laugh the most?
We have a beautiful yard, but over the years we've had problems with way too many magpies, crows, and squirrels. This year we have a pair of resident ravens who are keeping them all away — they just bop around eating bugs. One evening at dusk we were sitting outside on our patio when we saw about 15 magpies flying toward us across the ravine behind our house. These two ravens — we've named them Charlie and Charlotte — were like superheroes. They flew straight at this flock and the magpies immediately dispersed. It was hilarious.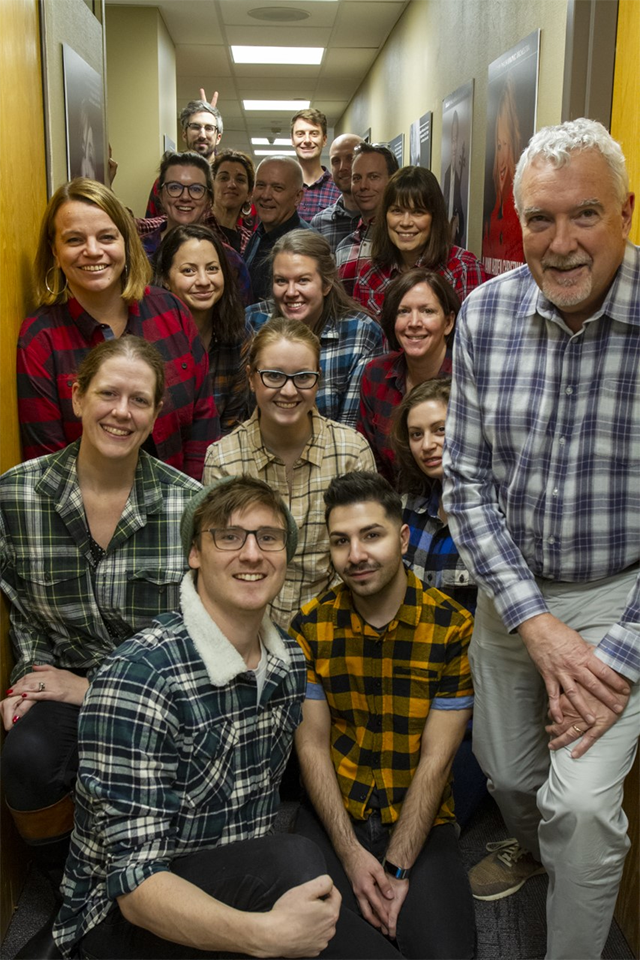 What is your favourite thing you can see out of your window?
Our beautiful backyard garden.
What three things do you think of the most each day?
Well, if I'm completely honest: 1. What food to eat. 2. What wine to drink. 3. What music to listen to. Eating well, drinking well, and enjoying music are all really important to me.
Is your glass half-full or half-empty?
It's definitely three-quarters full of good things.